ESTIVAL CENTURION ****Sup Hotel
Located in the heart of the Costa Dorada, in the fishing village of Cambrils, in the heart of the Paseo Marítimo and in front of the beach. It is the ideal hotel for a family vacation, rest or a meeting with friends. The Estival Centurión Hotel offers you 257 rooms distributed over three floors.
You will also enjoy a pleasant landscaped pool area, with different spaces and environments. The facilities are completed by a comfortable meeting and banquet hall with natural light and direct views of the sea, a sports play area with a Spa, a gym, a children's area and a buffet service with show cooking specialized in Mediterranean cuisine.
Read more
A PRIVILEGED LOCATION
Find Us
Awards and Commitments
Our goal is quality and excellence
Our commitment
Estival Group is committed to quality and excellence in all services. We are backed by annual awards and recognitions, both by various organizations and by our clients.
We are also proud to be a company with responsible management, highlighting our commitment to the environment. All our establishments already use 100% renewable energy. To continue leading in environmental sustainability, we work with several objectives:
- Use of certified 100% renewable energy
- Elimination of single-use plastic
- Amenities with EU certificate "OXO-biodegradable"
- Use of biodegradable cleaning products
- Replacement of LED bulbs
- Devices for control and optimization of water consumption.

In addition, Estival Group participates and actively collaborates in different campaigns so that the world around us would be better.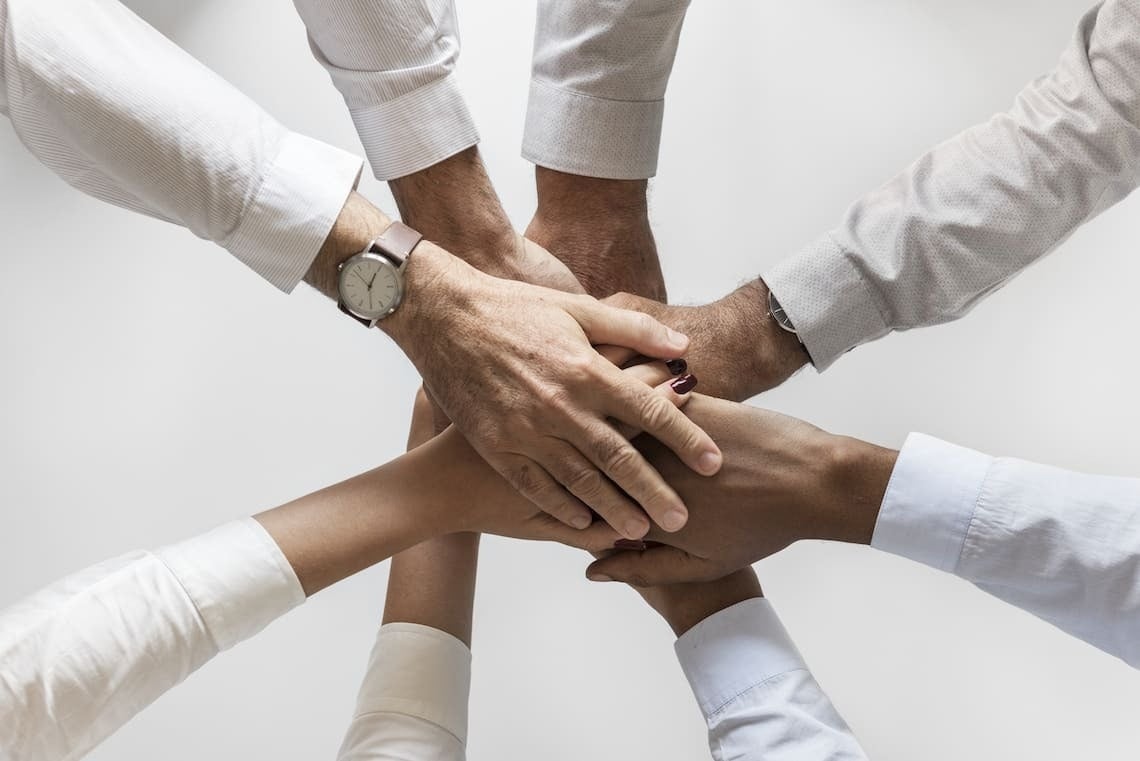 SUBSCRIBE AND FOLLOW US
Do you want to be up to date? Subscribe to our Newsletter and receive all our offers and promotions.