ESTIVAL CENTURION ****Sup Hotel
Located in the heart of the Costa Dorada, in the fishing village of Cambrils, in the heart of the Paseo Marítimo and in front of the beach. It is the ideal hotel for a family vacation, rest or a meeting with friends. The Estival Centurión Hotel offers you 257 rooms distributed over three floors.
You will also enjoy a pleasant landscaped pool area, with different spaces and environments. The facilities are completed by a comfortable meeting and banquet hall with natural light and direct views of the sea, a sports play area with a Spa, a gym, a children's area and a buffet service with show cooking specialized in Mediterranean cuisine.
Read more
A PRIVILEGED LOCATION
Find Us
Awards and Commitments
Our goal is quality and excellence
Our commitment
Estival Group is committed to quality and excellence in all services. We are backed by annual awards and recognitions, both by various organizations and by our clients.
We are also proud to be a company with responsible management, highlighting our commitment to the environment. All our establishments already use 100% renewable energy. To continue leading in environmental sustainability, we work with several objectives:
- Use of certified 100% renewable energy
- Elimination of single-use plastic
- Amenities with EU certificate "OXO-biodegradable"
- Use of biodegradable cleaning products
- Replacement of LED bulbs
- Devices for control and optimization of water consumption.

In addition, Estival Group participates and actively collaborates in different campaigns so that the world around us would be better.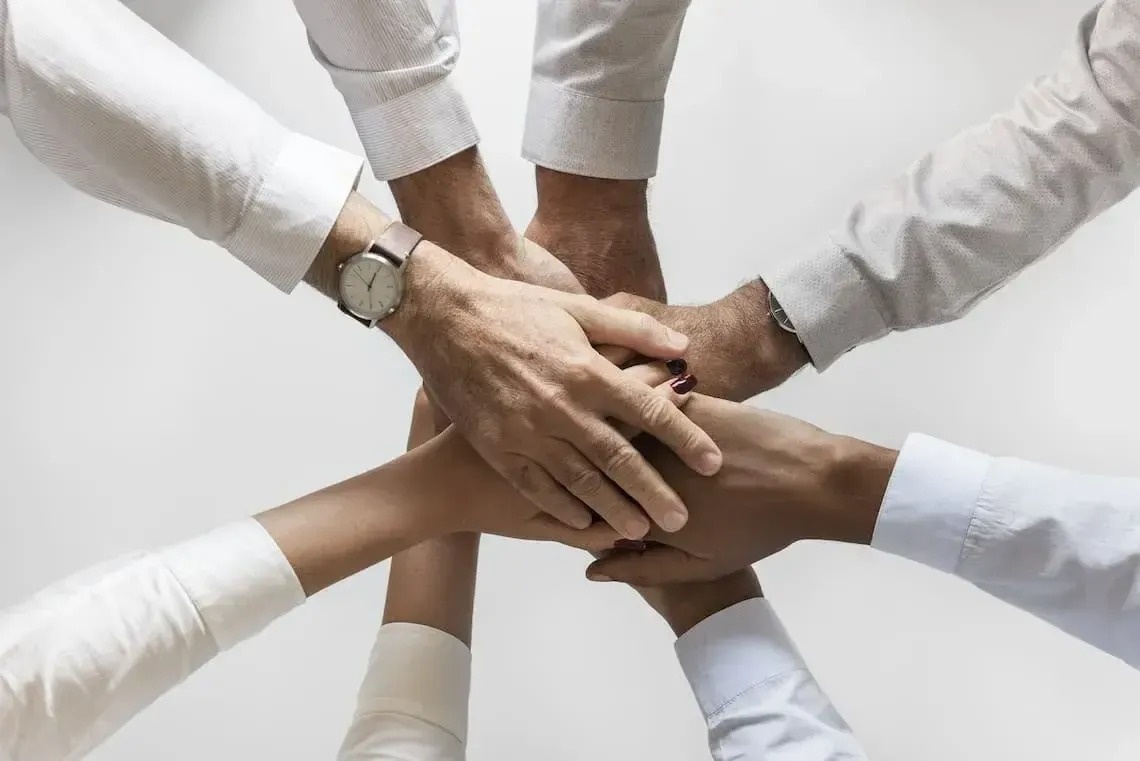 September 2021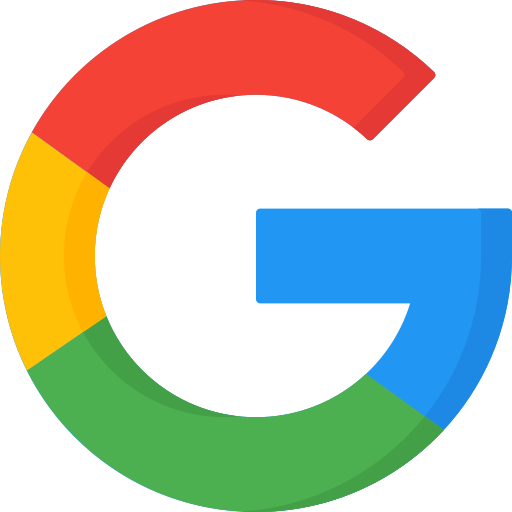 "Just got back after a wonderful two weeks at this hotel. Difficult to find any negative things except when lamb is on the menu it would nice to have mint sauce available. Other than that our holiday was great. Special mention to Monica and her staff who were superb. We hope to return soon. "
october 2020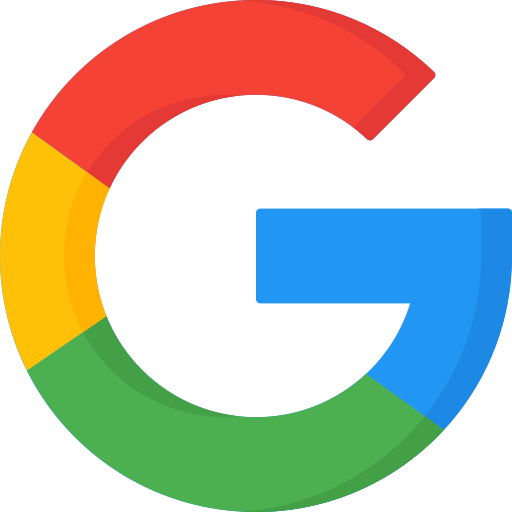 We were here in September 2019 with our daughter 3,5y. Very good meal, many different types of fish and meat. The beach has fine sand, rent a sunbed is 4 Euros and a parasol - 6, a little bit expensive. At the front desk in the hotel you can speak english, german, russian or spain. There were many russian guests. If you speak only russian you will never have problems in this hotel. There are many different trips to the Barcelona or neighbor sities.
September 2021

Another lovely stay at Centurion Playa Second time we have visited this hotel - last time pre-covid. We were the only British there - this hotel seems much more for Spanish but the staff speak excellent English. Felt very safe. Everyone wore masks when walking around hotel and getting food. Staff went above and beyond again. Location is excellent - Salou close by if you want somewhere buzzier and livelier but this hotel is peaceful. Cambrils worth a visit too. Right on beach. We hired bikes at hotel to get around which was great. Really enjoyable entertainment on 3 nights. I don't think hotel was full this time. Not really somewhere if you want a lot of activities and buzz, but perfect for relaxation. You booked a time for spa but only jacuzzi was in use so not really worth it - maybe this was because of COVID. We went to Tarragona market which, although it was huge, didn't appear to be near the town so we did feel a bit stranded and did struggle to get back, luckily found a cafe with very helpful people who ordered us a taxi. Only improvements I could say for hotel are some non-smoking balconies / outside areas. We could rarely use our lovely sea view balcony which we had paid for because we seemed to be surrounded by smokers. Sometime the smell of cigarettes was very strong in the corridors too. Also, veggie options very limited. Otherwise will definitely be going there again.
September 2021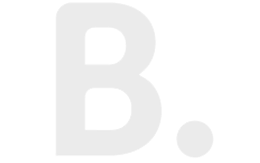 Enjoyable, relaxing stay and a bit of Spanish feeling. This cozy hotel, situated right on the beach, was exactly what we expected, even more in some ways. Rooms are clean, pool is cleaned daily but sometimes they could insist more on cleaning its margin. Food is varied, I travelled with my 4 y.o. and found many options at all meals. Lots of fresh fruit and decent coffee in the morning. What I also appreciated is the overall value for money. Outside the half board included ( you can also choose full board ), prices are not sky high like in other "all-inclusive" type of resorts, but you can actually enjoy a cava, coffee or tapa at very good prices.
News, offers, discounts?
Subscribe to receive exclusively our promotions.